Karmapa Center of Education
The vision of Karmapa Center of Education is to create an environment that provides the physical and spiritual conditions to inspire young people's curiosity: to discover and explore all aspects of knowledge, and the timeless values of wisdom and compassion.
The education centers are designed to preserve the legacy of the Karma Kagyu lineage for the present and future generations.We believe the benefit will be immeasurable, as it will help young people to connect with their inner qualities and cultivate the courage to express them.
The concept of the Karmapa Center of Education springs from the great vision of Thaye Dorje, His Holiness the 17th Gyalwa Karmapa.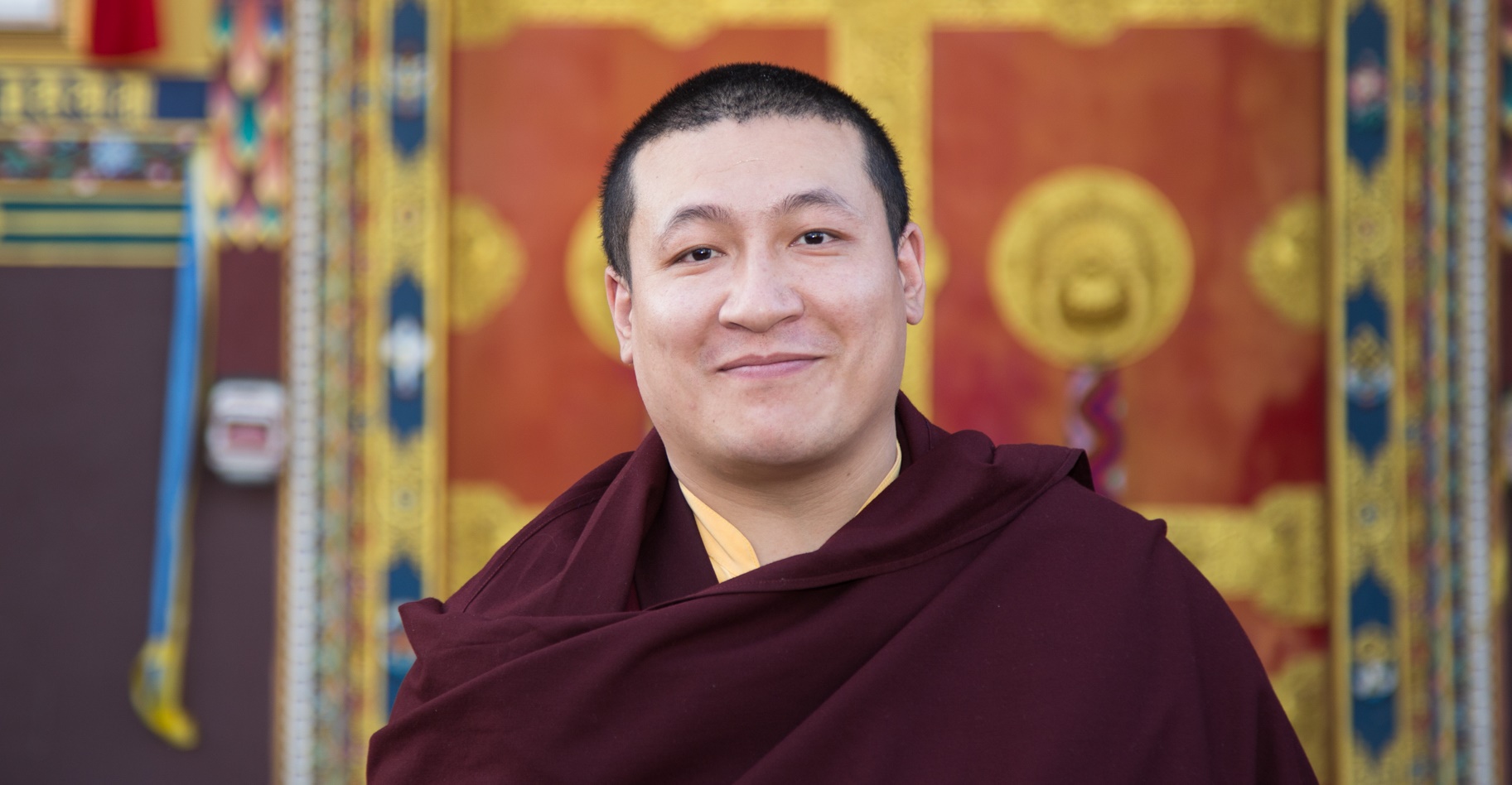 "Encourage young people. If you see sparks in their eyes, that they wish to explore more, that they wish to see what it means to have the luxury of time to reflect on the practice of compassion and wisdom."

Thaye Dorje, His Holiness the 17th Gyalwa Karmapa
"Part of my vision
is to help establish schools, to serve the education and literacy of children, and support a new generation in the monastic sangha."

Thaye Dorje, His Holiness the 17th Gyalwa Karmapa
Teaching at the Karmapa Center of Education
We are looking for volunteer teachers, who have experience with children of primary school age, and would like to spend several months or a sabbatical year at the Karmapa Center of Education in Kalimpong, India.
This is a unique opportunity to live and teach at an innovative educational center in the Himalayan region of India. Our guest teachers must have pedagogical experience, be prepared to work enthusiastically as part of a team of local and foreign teachers, to help implement an innovative concept.
The children at KCE will learn across age groups. We will therefore be happy to hear about your experience with reform-pedagogical teaching methods.
Preparations for travel abroad and a long-term stay take some time and of course raise many questions. To be well prepared, we would appreciate you contacting us early, so we can help and support you in your decision-making process and in completing all the necessary formalities.
Our full-time volunteer teachers receive free room and board. Additional financial aid to help with the cost of airfare and other support are available. Please note in your application if you would like to apply for a bursary.
Please send us your info request to info@sabassociation.org, we are happy to receive your email!